David Walters are delighted to be the first UK mill to introduce the Dornier P2 rapier weaving machine to their collection of looms.  The Dornier P2 is the new generation of machine, replacing the P1 which was known as the most flexible rapier weaving machine in the world and had served them fantastically for the past 25 years and more.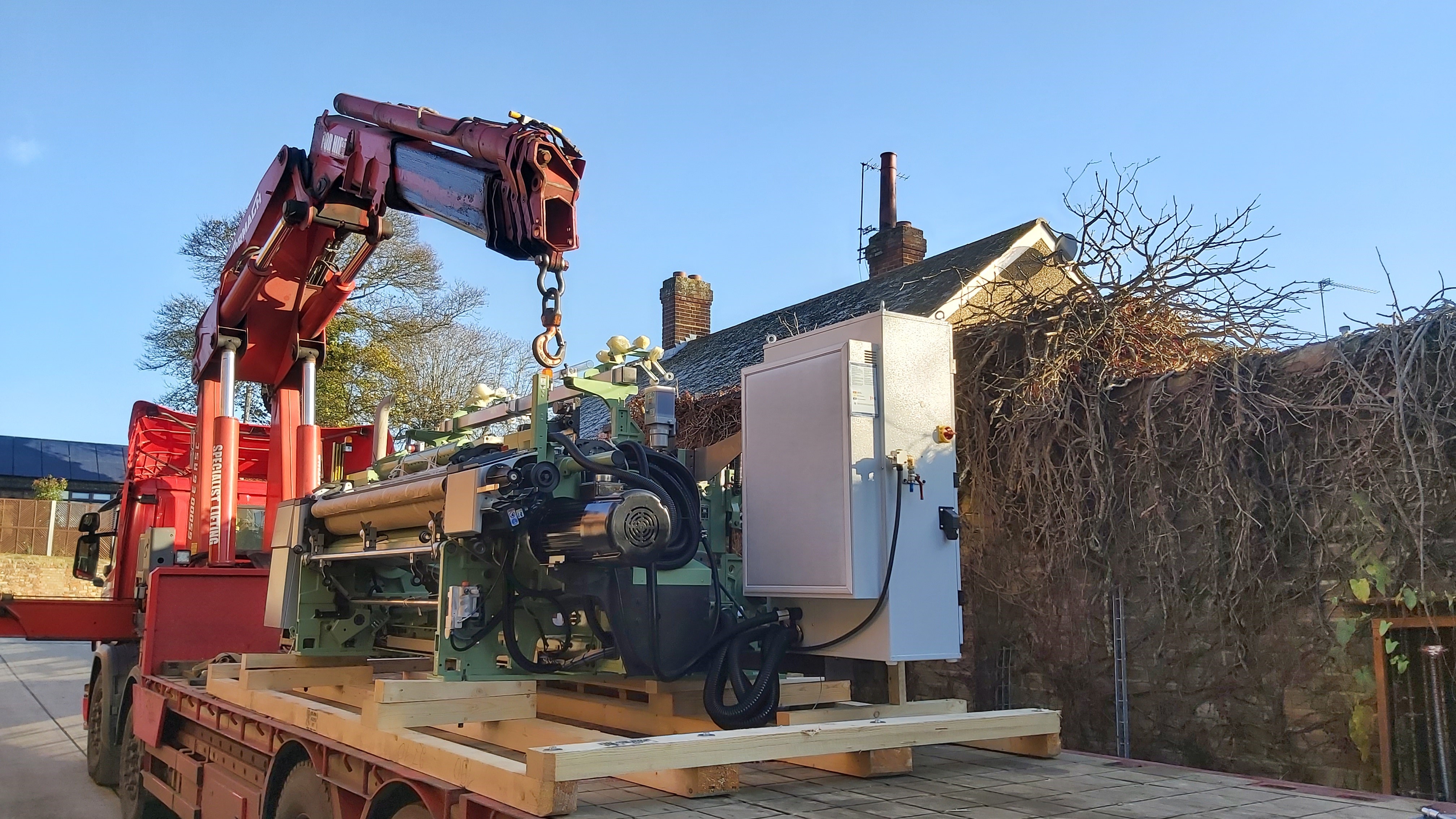 The new P2 loom purchase is part of an investment programme to ensure the firm continues to utilise the very latest technology for our luxury fashion and furnishing customers.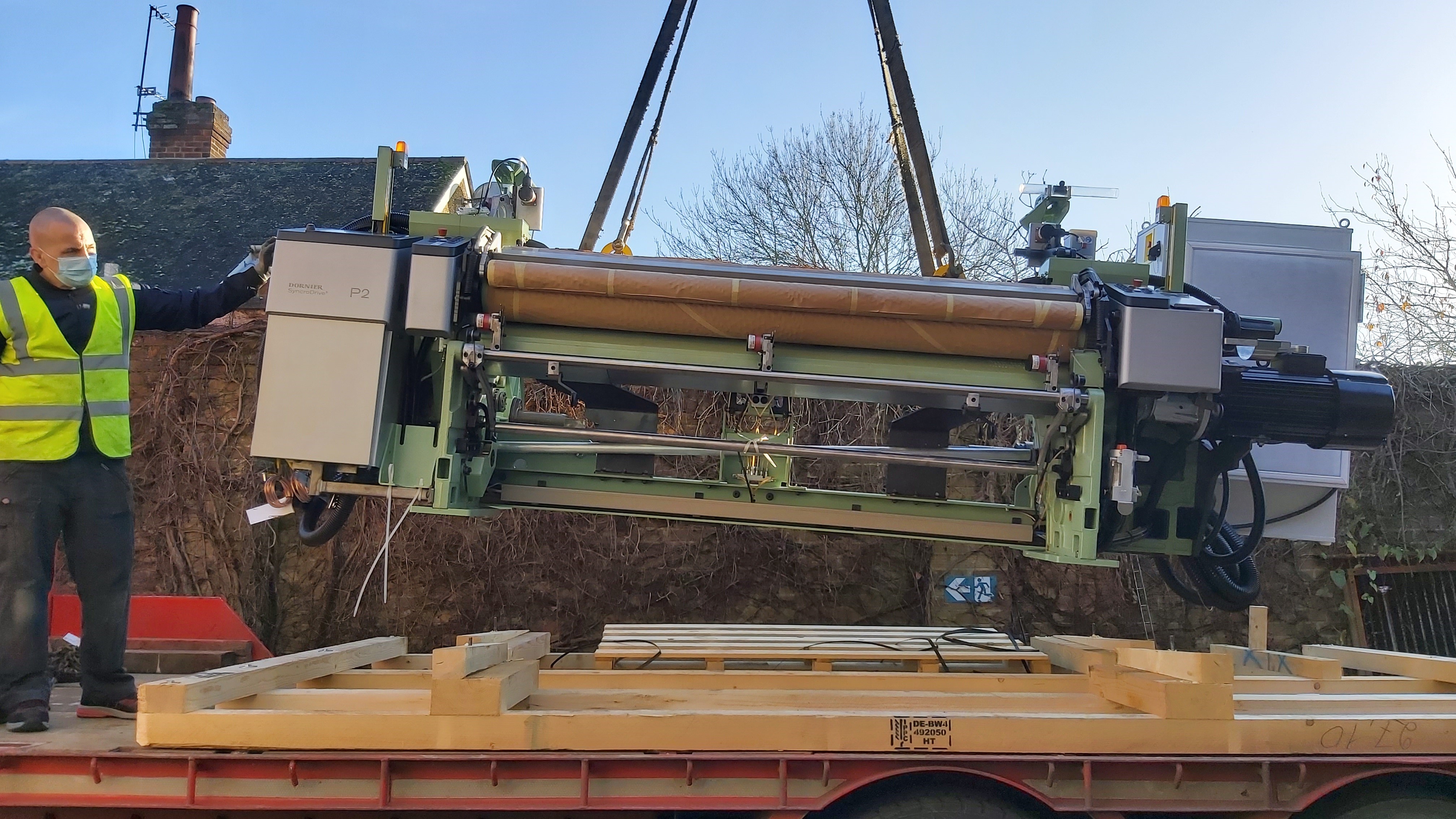 The ideal tool for creative, reliable and efficient production of the highest quality textiles, it showed its star potential when a trial machine was installed in December. The next six months were spent weaving fabrics representative of the every day production to really put it through its paces.  Once the technicians and weavers were satisfied with the performance, the loom was purchased at the end of June. The installation took around five weeks and due to the pandemic, much of the training was provided from the technicians in Germany via video link
Technical manager Wayne Roberds, who was in charge of the purchase and installation said "I knew as soon as I saw the improved weft insertion method of the P2, at a textile exhibition in Barcelona, that this machine stood out from all the rest.
"I have always believed that a single-point pick-up of the yarn in rapier weaving, would improve material handling, cut through many regular adjustments, saving time, and improving efficiencies. Dornier have found a way to do this, and our trials have shown it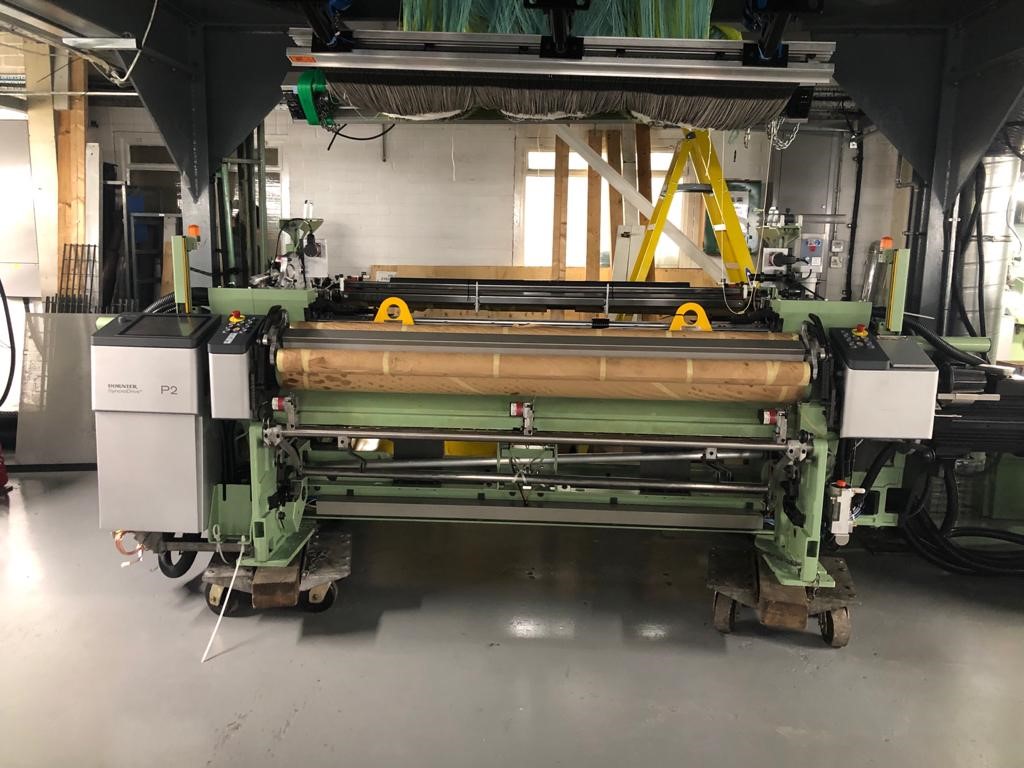 This business expansion has been supported by New Anglia Local Enterprise Partnership, through the Business Resilience and Recovery Grant Scheme.