David Walters design and weave exceptional furnishing fabrics for internationally renowned wholesale collections. Set in the heart of rural Suffolk, we combine over 300 years of jacquard weaving expertise with today's technological advances in responsible manufacturing.  We have an exciting opportunity to join our sales team as an Account Manager.
With a shared passion for creating beautiful textiles, an Account Manager at David Walters works in close collaboration with our customers to translate their ideas into exclusive fabrics.
The purpose of the role is to generate profitable, sustainable revenue by identifying and evaluating new business; setting a clear strategy to win that business and delivering to plan.
You will join a lively sales team and can combine your creativity and commercial understanding of the furnishing market to add real value to an already established brand and product. There is a strong focus on creativity and design as well as building sustainable relationships with customers. You will be working in a supportive environment with a real emphasis on shared values.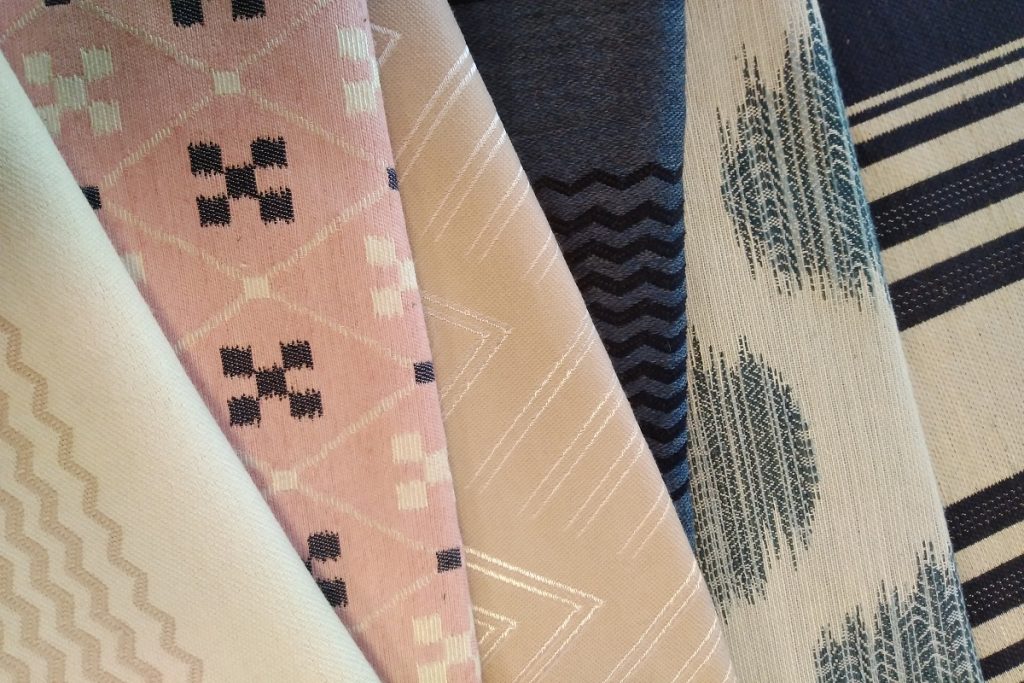 Who are we looking for:
A dynamic, driven and market focused person that is self-motivated, highly organised that understands the value of luxury products.
A team player who enjoys contributing to improvements and innovation, with an affinity for colour and design.
Someone who enjoys developing new business and can plan strategically.
Someone with a proven track record of sales into luxury markets or has had experience of guiding clients through a creative product development process. 
The role
A customer facing role, managing, maintaining, and developing relationships with key accounts and developing new business.
Delivering an agreed sales revenue target individually and as part of a team.
Identifying opportunities, mitigating risks and continuously evaluating and reforming the plan to deliver new business.
Developing woven fabrics that are in line with our capabilities and are appropriate for the furnishings market by setting, agreeing and managing customer expectations.
Managing customer design projects from concept to completion.
Hours of work: 8am – 5pm Monday to Friday (40 hours) with some additional travel. 
Location: Our mill in Sudbury, Suffolk.
With a competitive salary, an excellent pension and a profit share scheme
If you find this opportunity exciting and would like to be part of the team to help grow our business, we would love to hear from you.  
Please send a covering letter and CV to hr@stephenwalters.co.uk for the attention of Ceri Yates.
Closing date for applications: 17th March 2023.