We are very proud to share our collaboration with 'The Alchemy of Blue' project driven by textile print designer and artist Amélie Crépy from Creative Pattern Studio and Jacqueline James from Jacqueline James rugs who is an award-winning rug weaver and dyer. Both featured in the below photograph by Agata Pec (see figure 1).
Figure 1. Pec, Agata (2021) Jacqueline (left) and Amélie (right) [photograph].
They were selected to exhibit at Collect Open 2022 back in February 2022, organised by the Crafts Council, England. The exhibit showcased a contemporary handwoven and hand dyed textile art installation featuring luxurious natural fibres dyed in woad and indigo, the plants historically used to produce the colour blue for textiles. This was handwoven by Jacqueline (see figure 2) using the artwork designed by Amélie.
Figure 2. Crepy, Amélie (2022) Jacqueline weaving [photograph].
David Walters Fabrics were selected to participate in this collaboration by using our technical expertise to translate Amélie and Jacqueline's vision into a jacquard woven piece to be inserted into the installation piece. Focusing on colour and weaving techniques were key in creating a natural flow between our jacquard fabric and Jacqueline's handwoven piece. Marrying the handwoven with machine woven in synergy.
Incorporating weft yarns which have been dyed in-house to keep the manufacturing as localised as possible, as well as utilising our state-of-the-art technology that oxidises 100% of the organic dyestuffs. This turns the used dye liquor into clear water and produces a small amount of hydrogen. Then Jacqueline and Amélie naturally dyed the yarns used in the handwoven piece to successfully match to our stock shades used (see figure 3).
Figure 3. Crepy, Amélie (2022) David Walters fabric with the naturally dyed yarn wrappings [photograph].
This installation was designed to "expand people's perception of textiles as an art form and reflect our mutual concern for natural products, ecology, sustainability, and low impact living", says Amélie.
Below is the final Installation as seen in the exhibition (see figure 4), which joins the handwoven part to either side of the jacquard woven piece. When asking Amélie if this was what she had envisaged as the designer, she said "yes it's exactly as I had imagined the installation to look like".
To the right is the jacquard fabric woven by David Walters Fabrics in a commercial setting as a curtain fabric which highlights the beautiful silk sheen as the fabric undulates (see figure 5).
Figure 4. Crepy, Amélie (2022) The Alchemy of Blue [photograph]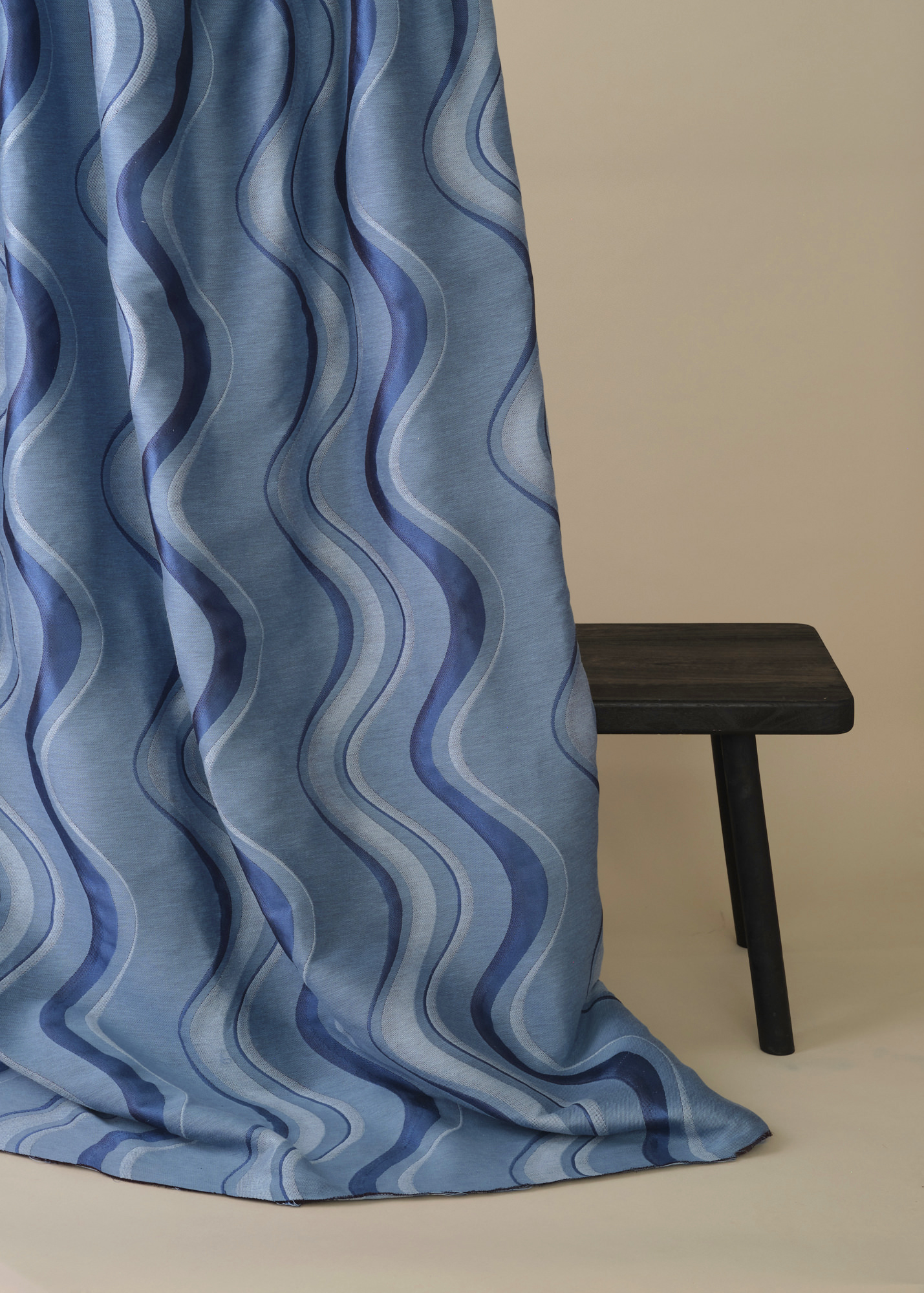 Figure 5. Venema, Yeshen (2022) untitled [photography].